No username or passphrase provided. Some details will not be shown. If you have problems please contact me.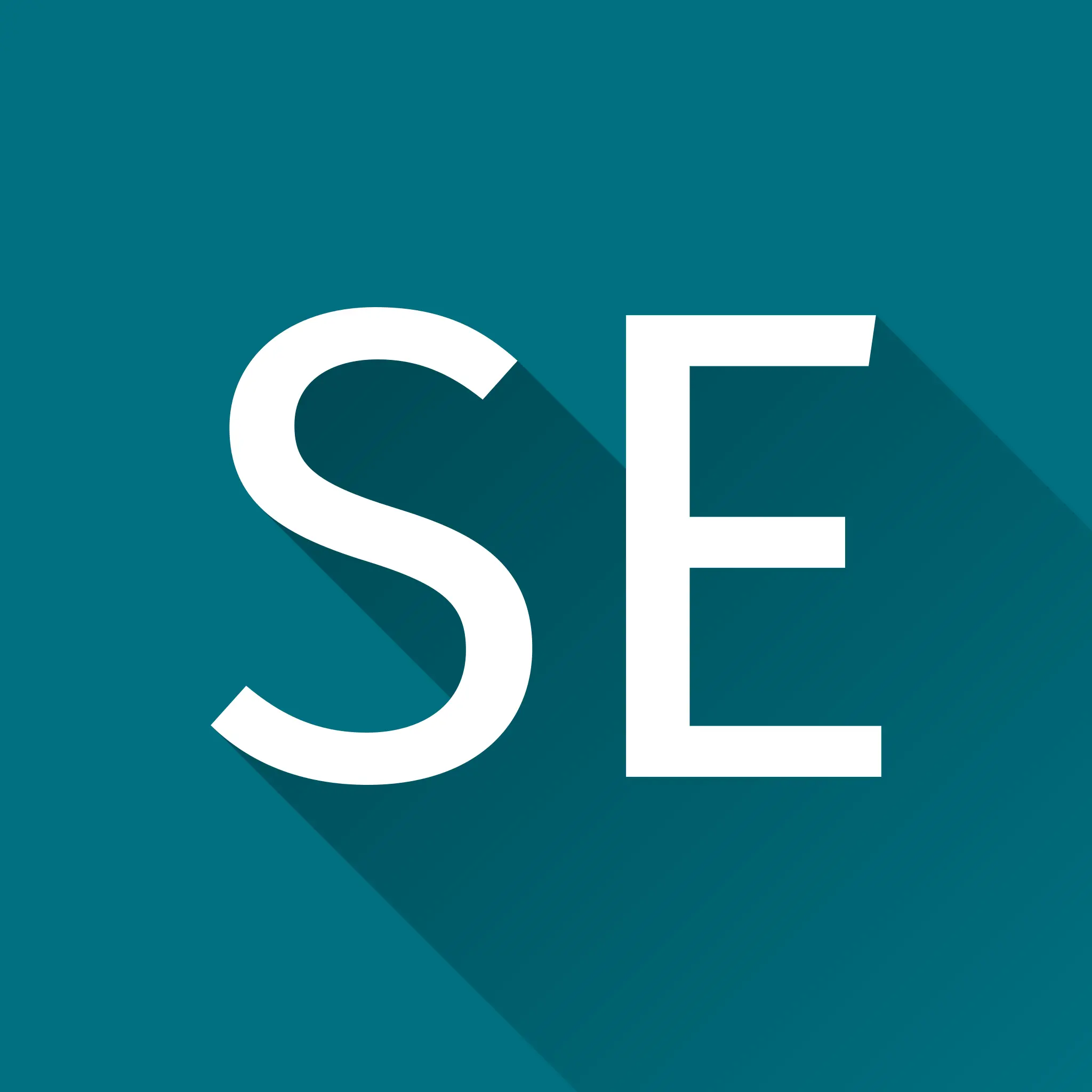 Sebastian Endres
Information and Communication Technology B. Sc.
encrypted
encrypted
encrypted encrypted, encrypted encrypted, encrypted
Profile
I am currently doing my master's degree in computer science. Through my activities as a working student and my volunteer work I have gained a lot of experience in planning and developing individual solutions, both alone and in a team. My last topics were modern web development, network technology and modern Linux administration. I am an enthusiastic hobby coder and open source fanatic and I like to think outside the box.
Employment History
Education
Gymnasium Hilpoltstein
Abitur
2005 — 2013
Information and Communication Technology B. Sc.
since 2013
Language Levels
native

B1+

A1

Qualification

Basic
Voluntary Commitment
FAU FabLab
Maker and Coworking Space
2013 — 2018
Supervising Visitors & Makers, Maintenance of the Lab, Event Organization, Linux Server (incl. Website) & Windows Client PC Administration.
Netzteam des Rommelwood e. V.
07.2015 — 09.2020
Team for network & server administration for the dormitory of the Studentenwerk Erlangen-Nürnberg.
Linux & Network Administration (incl. Orchestration, Virtualization, …), Development (Python, Web, …), Planning of the Expansion of the Network and Acquisition of new Hardware due to the Expansion of the Dormitory, User Support.
Klimaliste
Political Organization
since 12.2019
Writing political motions, website and technical administration.