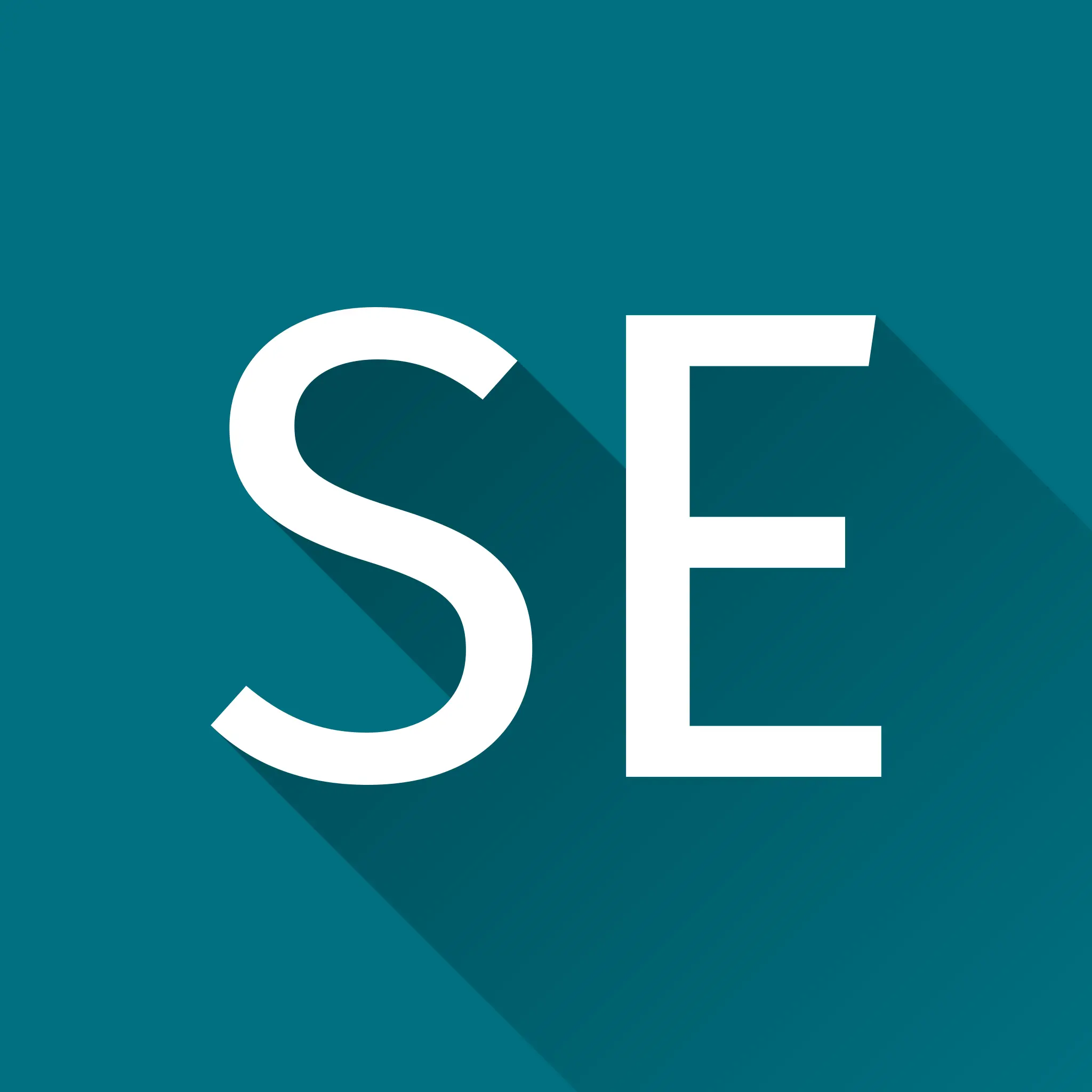 Sebastian Endres
Computer Science M. Sc.
Profile
I just obtained my master's degree in computer science. Before starting a voluntary year at BEN Namibia, I was working as a research assistant at FAU. Due to my jobs as a working student and my voluntary work I have gained much experience in planning and developing individual solutions, both alone and in a team. My last topics were modern web development, network technology and modern Linux administration. I am an enthusiastic hobby coder and open source fanatic and I like to think outside the box.
Employment History
Research Assistant
March — April 2022
Evaluation and Optimization of the IETF QUIC Protocol for Satellite NetworksEvaluation

Working Student
May 2018 — February 2022
Web development of several individual special purpose applications.
Working Student
April — August 2015
Development of a sensor to measure the incidence angle of sun light.
Education
Computer Science
M. Sc.
2018 — 2022
Information and Communication Technology
B. Sc.
2013 — 2019
Gymnasium Hilpoltstein
Abitur
2005 — 2013
Language Levels
native

> B1+

A1

Qualification

Basic
Voluntary Commitment
BEN Namibia / solivol
05.2022 — 04.2023
Voluntary Service with weltwaerts in Namibia
The Bicycling Empowerment Network Namibia (BENN) is an NGO that imports containers of second-hand bicycles from overseas and distributes them. It trains disadvantaged people as bicycle mechanics and initiates small businesses. Apart from that, BENN strives to set up bicycle-related income-generating projects and is doing bicycle-related research.
Klimaliste
Political Organization
12.2019 — 04.2022
Writing political motions, activism, website and technical administration.
Netzteam des Rommelwood e. V.
07.2015 — 09.2020
Team for network & server administration for the dormitory of the Studentenwerk Erlangen-Nürnberg.
Linux & Network Administration (incl. Orchestration, Virtualization, …), Development (Python, Web, …), Planning of the Expansion of the Network and Acquisition of new Hardware due to the Expansion of the Dormitory, User Support.
FAU FabLab
Maker and Coworking Space
2013 — 2018
Supervising Visitors & Makers, Maintenance of the Lab, Event Organization, Linux Server (incl. Website) & Windows Client PC Administration.